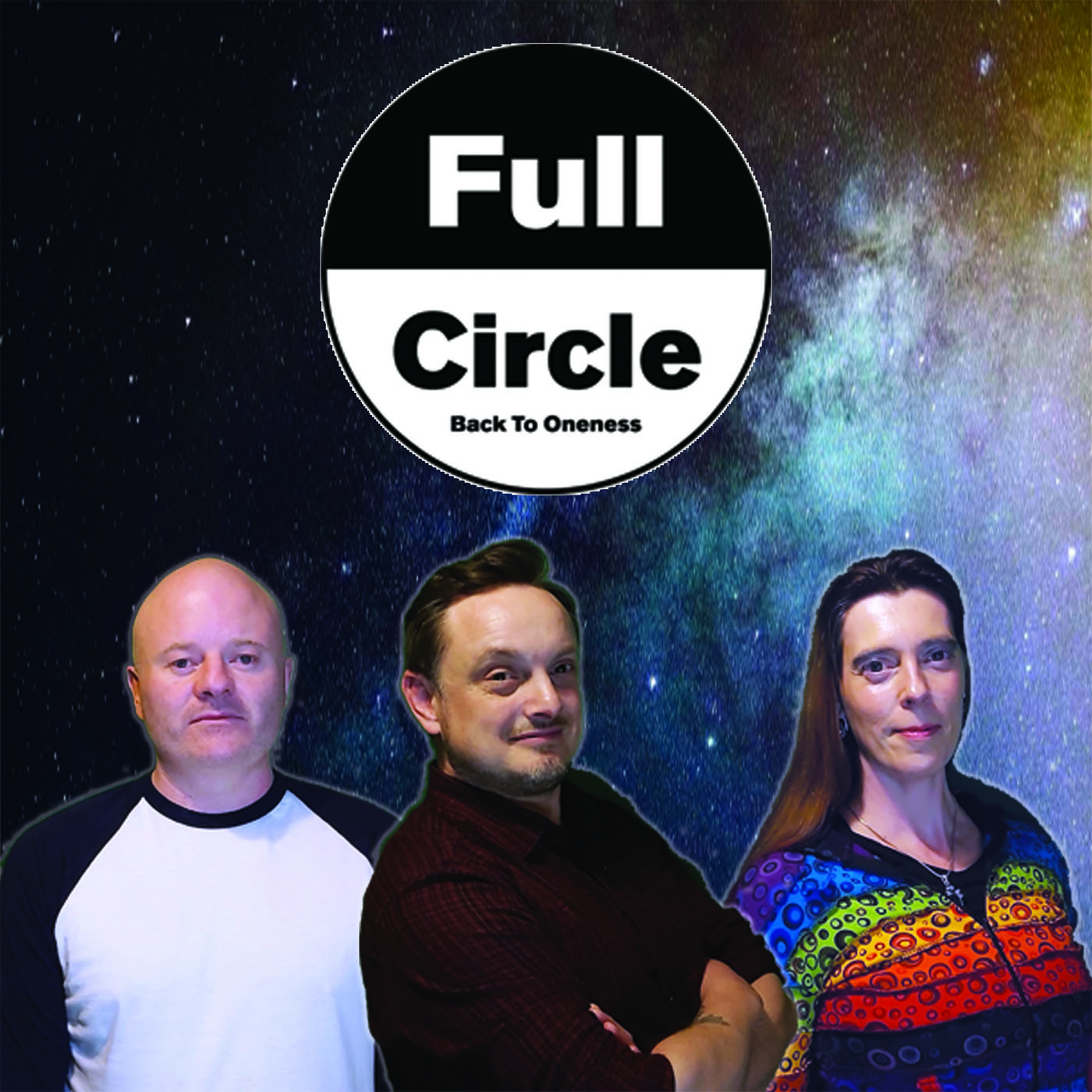 It was a pleasure to record with our good friend of the podcast.. Zsuzsanna Horcsog. International radio host on A1R Radio and Pulse Talk Radio, International Medium, Healer and Teacher... we knew we were in for a fabulous episode. 
We had spoken to Zsuzsanna many times before at the local MBS Show and just had to have her with us for a full episode. 
Zsuzsanna talks to us about her early life as a Medium and her family history of mediumship. We were totally captivated listening to Zsuzsanna. 
Further into the episode we talk to Zsuzsanna about her work and experiences of channeling and working with the energies of Anne Frank. You'll have to listen to find out more! 
You can find Zsuzsanna here: 
https://www.facebook.com/ZsuzsannaMedium 
Many Blessings
Phil, Glenn and Julie.