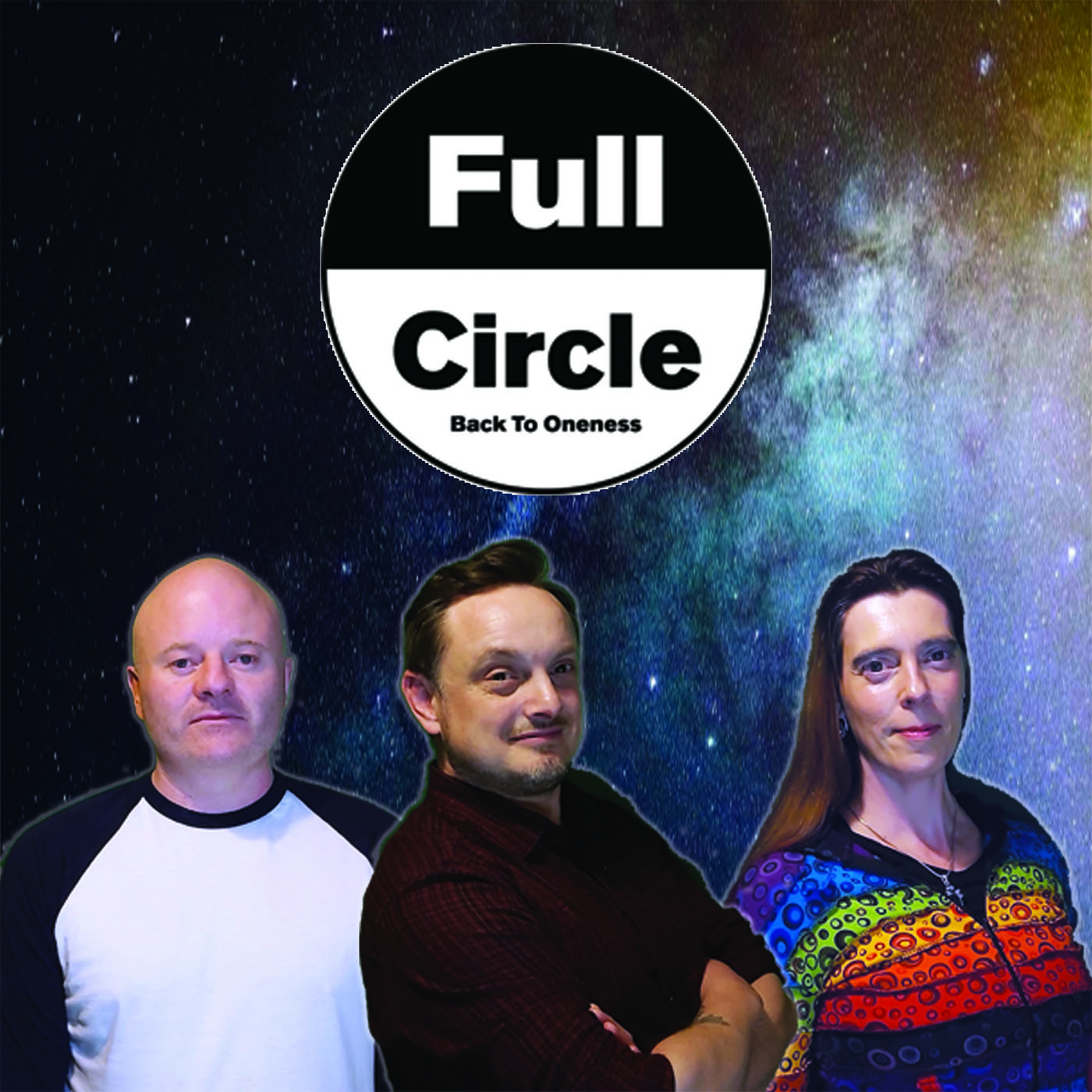 We really enjoyed recording this episode with Angela Barker from Fenix Flames. We are so thankful to Angela for recording this episode. Angela recorded the whole episode stood outside in the cold in Glastonbury just so she could get a signal. Angela was amazing to chat to as she tells us about her work at Earth Tree Retreat and Fenix Flames. We get to hear about Angela's work as a tarot reader and all the blends of herbal incenses that she creates. 
https://www.facebook.com/fenixflamespublishing 
https://www.facebook.com/earthtreeretreat 
Thank you Angela, we have so much gratitude for you. 
Blessings from 
Phil, Glenn and Julie.