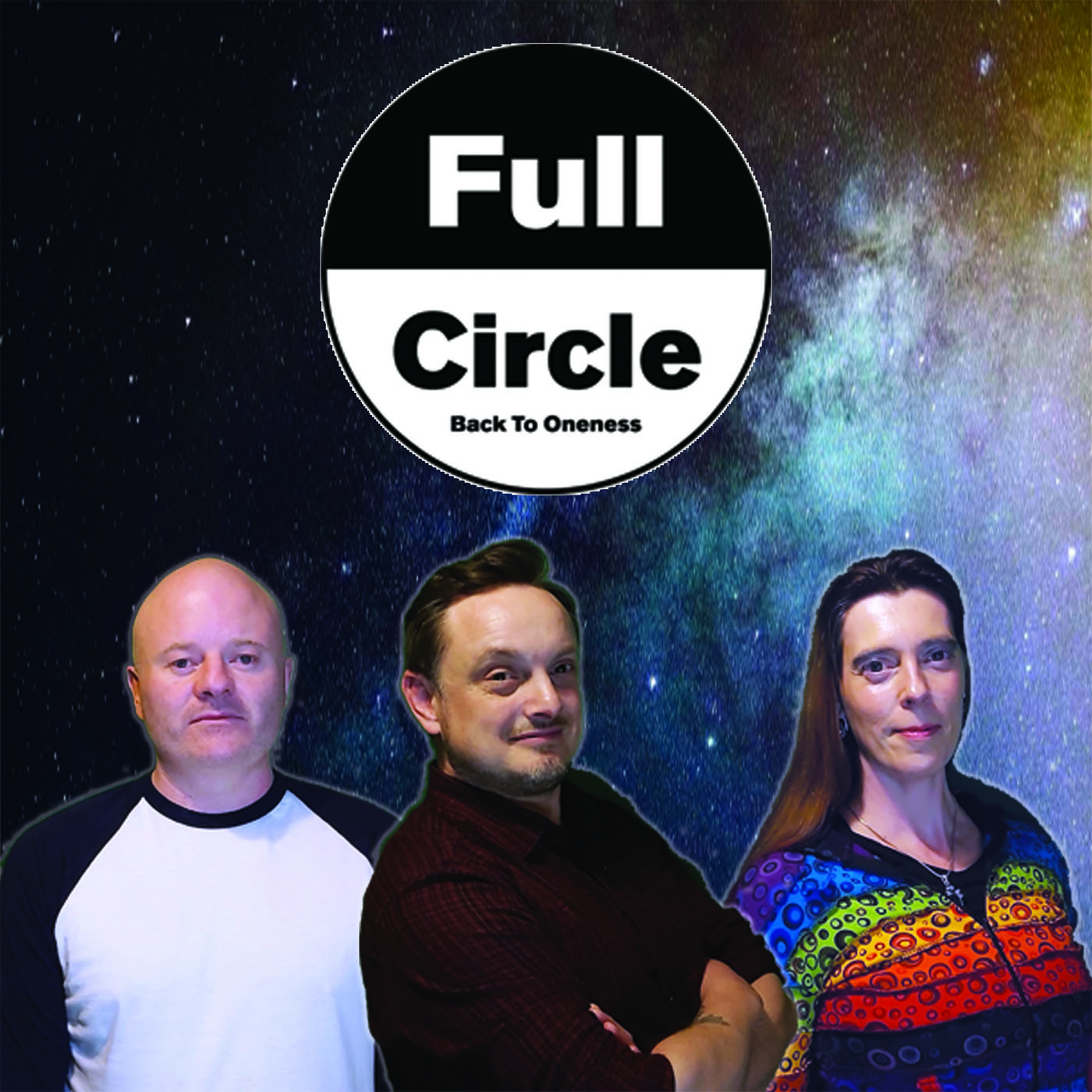 In this brand new episode we're going back to basics and back to the beginning. We take the chance to talk about the previous episodes so far and discuss the highlights and things we have been up to. We are so privileged to be able to record these episodes with such wonderful guests. It's an honour to be part of such a fabulous spritual community.
We hope you enjoy looking back to the beginning as much as we have done.
Many Blessings
Phil, Glenn and Julie.