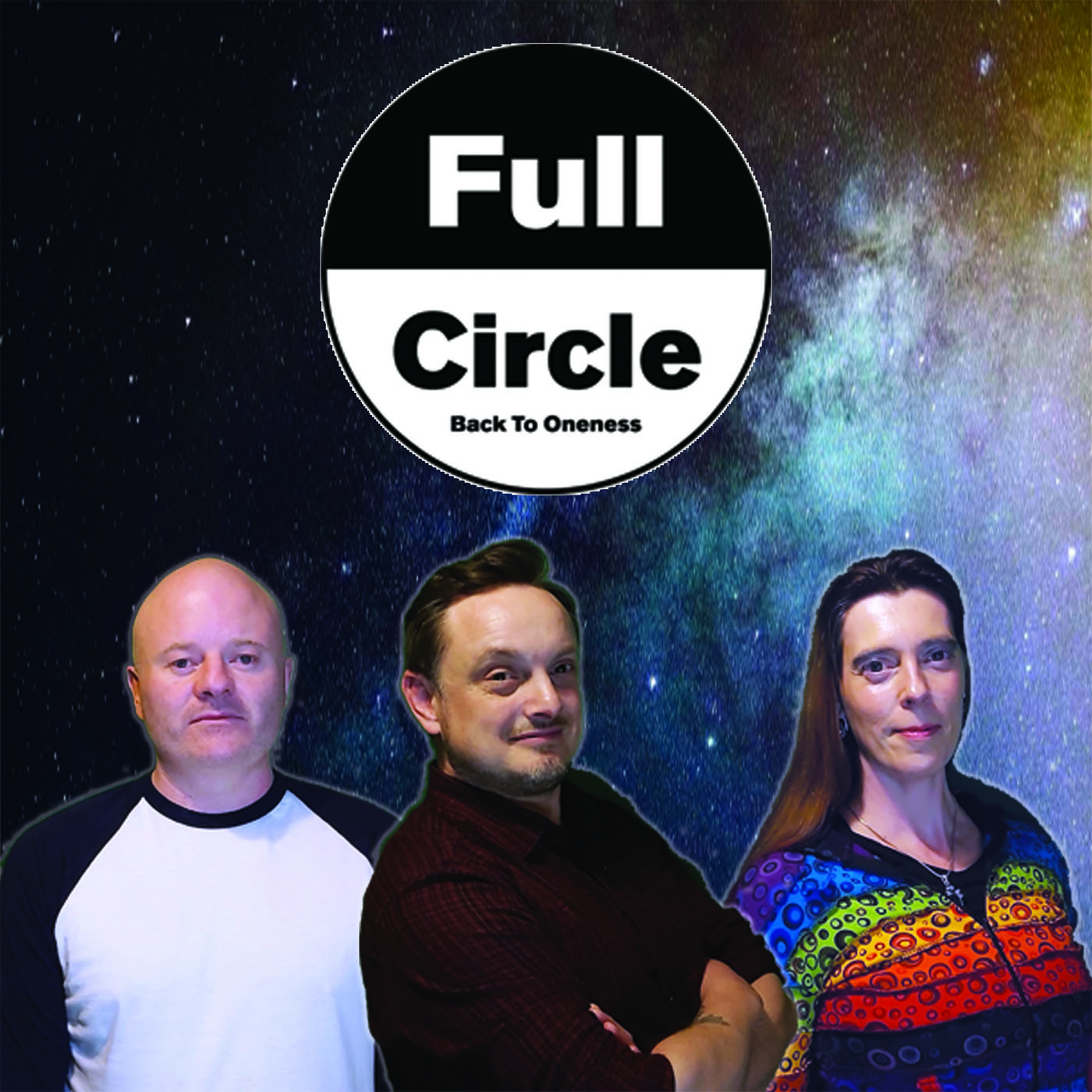 This brand new episode was such a pleasure to record. We had the greatest time having Kelly Lena Hopley with us, (Founder of Incorporating Wellness) to talk about her own spiritual journey and transformation. What a journey, from teaching, working in the police force to now working as a qualified nutritionist offering complementary therapies and incorporating wellness such as intolerance testing, colon hydrotherapy, herbal enemas, reiki and massage. Kelly is fascinating to listen to and her passion for what she does really shines through. We hope you enjoy listening to this episode as much as we enjoyed recording it. 
You  an find and contact Kelly here. 
https://www.incorporatingwellnesswithkellyhopley.com/
Many Blessings 
Phil, Glenn and Julie.