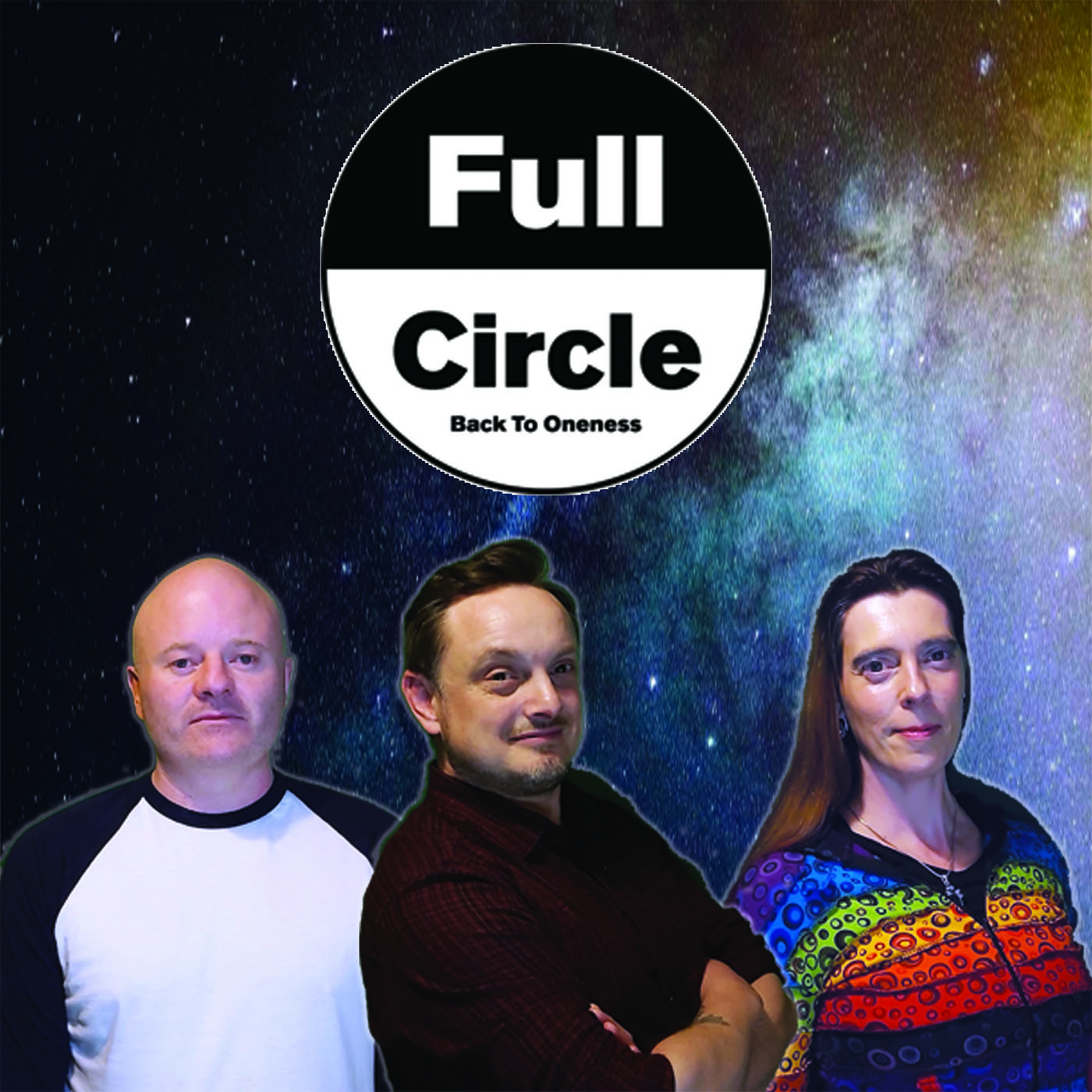 It seems quite a while since we recorded this episode. I apologise to our very special guest for keeping you waiting so long. For this brand new episode, we had the pleasure of chatting to the one and only 'Waistcoat Man' also known as Rick Paul, Spiritual Medium. Rick is a pleasure to speak to. He had us hanging on every word as he told us about his spiritual awakening and the first time he experienced communication with spirit. We were able to ask Rick many questions about what he does, how he works as a Medium, his own spirituality and philosophy. Rick also gave us an insight into being an author and the book that he has written.
It is a pleasure to speak to Rick and an honour to listen to such an open and vulnerable soul. We hope you enjoy this episode as much as we do. You can reach out to Rick through the links below.
http://www.rickpaulspiritualmedium.co.uk/
https://www.facebook.com/RickPaulSpiritualMediumPsychic
Many Blessings
Phil, Glenn and Julie.