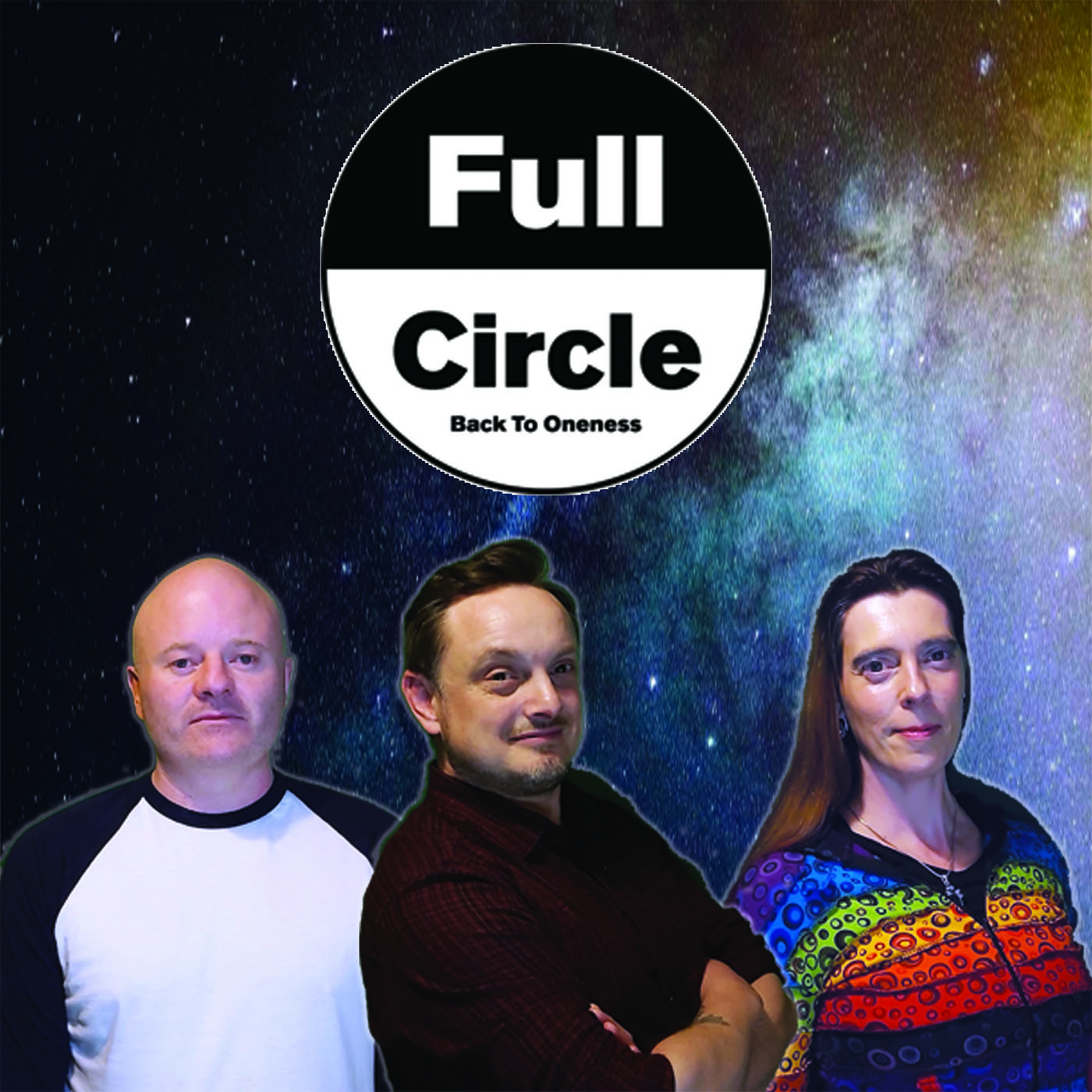 We loved recording this episode with Joanne (Madam Csaszar). We had the chance previously to record part of her workshop at the Mansfield Mind Body and Spirit. We were so in awe of her witty and engaging session channelling energies, we just had to have her back for a full episode. Joanne works as a Psychic Medium, Healer and Tasseographer. Joanne gives us a wonderful insight into her spiritual awakening and development. Her episode is full of great content and fascinating stories.  
You can contact Joanne here:
https://www.facebook.com/MadameCsaszar 
https://instagram.com/madamecsaszar?igshid=YmMyMTA2M2Y= 
Many Blessings, 
Phil, Glenn and Julie.