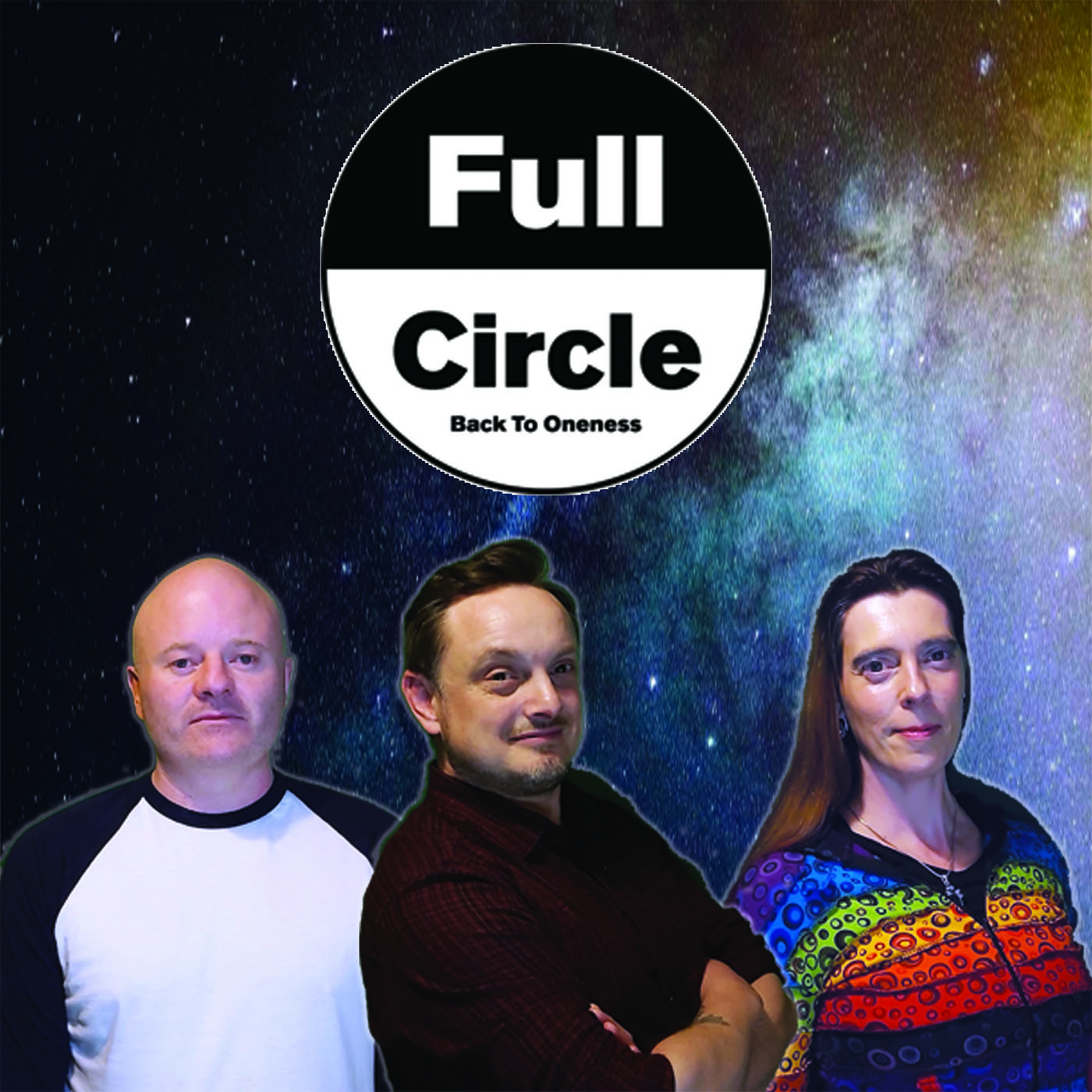 What a magical episode to record. Although this episode was recorded in December, it seems apt that it is now time for it's release. We are blessed and have so much gratitude to release this episode with May Charissa Borroff, founder of EarthSky HeartSpace. 
May works as a healer, spiritual coach, meditation coach and channel of energies. We feel blessed to hear about May's early life living in Sherwood Forest and self healing journey. We get to talk about so much including forest energies, goddess energies, healing guides, developing awareness and overtone singing (we have the most hypnotic demonstration of this). 
You can find May here: 
https://www.facebook.com/earthskyheartspace/ 
Thank you once again May, we are so blessed and thankful to have you as a friend. 
Blessings 
Phil, Glenn and Julie.